Impressionen
Herbst & Weihnachten 2021
Wenn Abwechslung im Alltag nicht mehr leicht zu finden ist, kann Kreativität im eigenen Heim eine echte Alternative sein. Gönnen Sie sich einen ersten Ausblick auf die Herbst-/Winterzeit und entdecken Sie unsere Neuheiten.
New collection
Spring/Summer 2021
When finding variety in your everyday life gets that little bit harder, creativity in the home can be a real alternative. With the new PICHLER Collection, we are once again offering you a wide variety of exciting, possible combinations.
Ideas for home
We offer countless textile ideas for a beatiful and cosy ambience.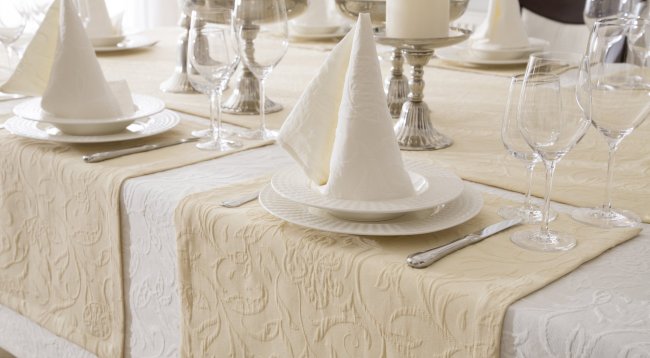 Solutions for professionals
We deliver exclusive high quality solutions for hotels and catering professionals.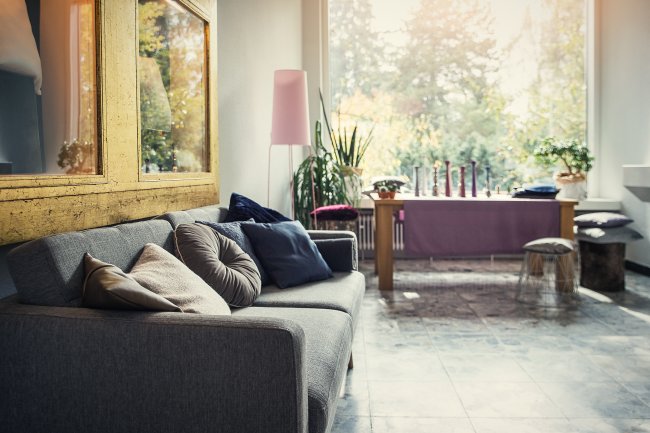 Our story
More than 150 years of successful tradition show: quality never goes out of fashion.